Landscape
2015/03/24
Season of Cherry Blossom Viewing
Cherry blossom viewing is called "Hanami" and is a spring tradition in Japan.
Hanami season has come this year again.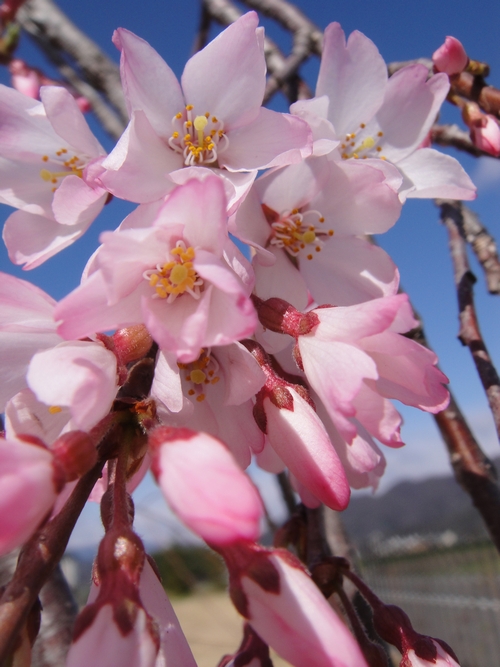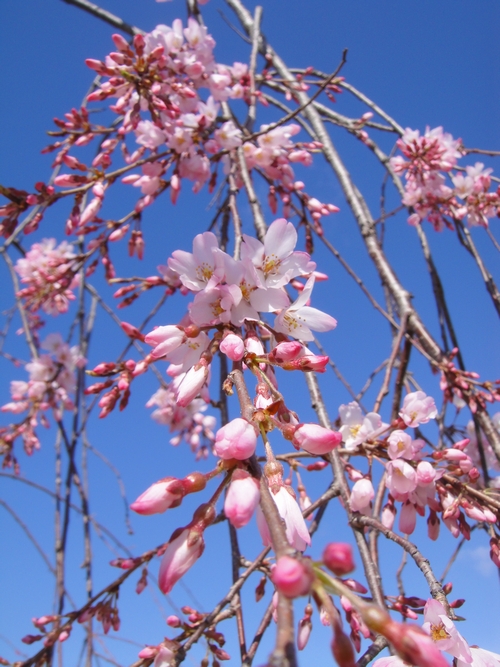 The weeping cherry blossom in the Osato Laboratory garden has bloomed and its pink flowers are very beautiful.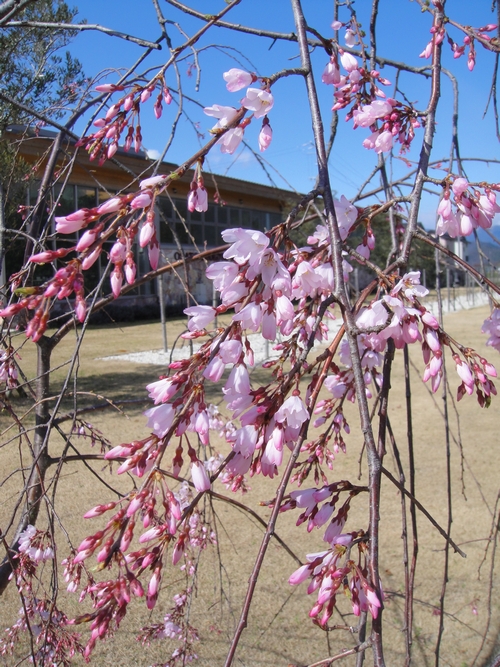 We grew this tree from a seed, little by little it got bigger and now more flowers are blooming
every year.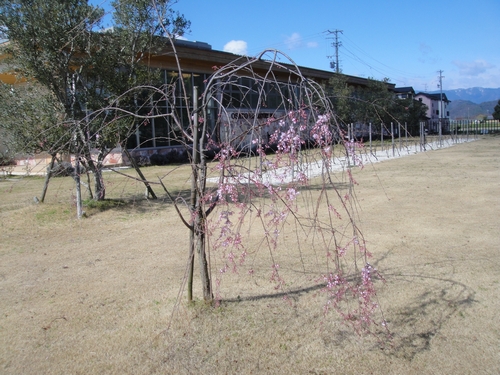 Trembling cherry blossoms in the wind makes us feel spring.