News & Topics
Immun' Âge ad appears in " Aston Martin Magazine Vol.44"
2020/03/01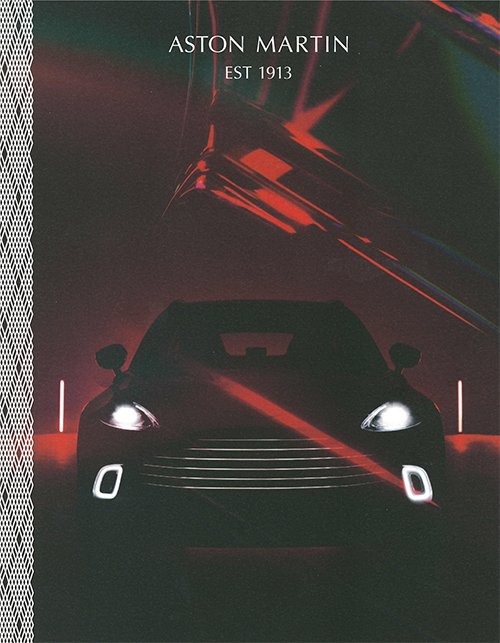 Cover page of Aston Martin Magazine Vol.44
Ad of Immun'Âge
This is an advertisement of Immun'Âge in the Official Aston Martin Magazine Issue 44.
Immun'Âge has been advertised in Aston Martin Magazine since 2013, and this advertisement mainly features Aston Martin DB5, creating a chic atmosphere.
Immun'Âge is a fermented food created by combining papaya, which is known as one of the nutritious fruits, with traditional Japanese fermentation technology.
DB5 and Immun'Âge have something in common. Both are result of "authentic works nurtured and completed over a long history".
Further, Immun'Âge has been an official partner of Aston Martin Racing since 2005, being a must-have for drivers and mechanics during endurance races of long-distance and long-hours. When you go out by car, please enjoy a comfortable drive with Immun'Âge.
On pages 86-88 of the magazine, you can read a story on His Royal Highness Prince Michael of Kent visiting Karuizawa for the first time as a member of British royal family in March 2019. He came to Japan as the ambassador of Backs & Straus and invited to Karuizawa to see his friends, the Osato Research Institute President Mr. Hayashi and his wife. He enjoyed a 4-hour drive around Mt. Asama under the guidance of Mr. Hayashi and an opera concert by young talented artists at the Prince Karuizawa.